Need that extra room for guests? Or children getting married in the family which will add new members to your home? Our service for Home extension in Indore might just be the thing you were looking for. Home extension in Indore offers the flexibility of adding new space to your existing home without changing much around. We can extra floors or just a couple of rooms, whatever you require.
Home extension can be done using full RCC structure, or Prefab construction, or we can even adopt a Hybrid approach where we use both prefab material and bricks for construction. Our Prefab construction technology allows you to build rooms in 5 days flat. Squeeze that additional Bedroom, Home office, or Home Gym on your terrace or any other convenient place.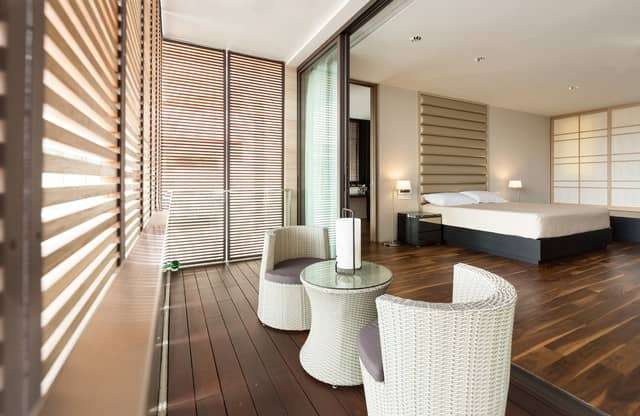 Want To Build A House? Find Out What It Costs.
Advantages Of Building With Us
Take the first step with Limpid Construction – Best Construction Company in Indore
Limpid Construction Experience
Typical Experience*

Price

No hidden Cost or no surprises in the end

Payment demand by a systematic payment schedule agreed upon in the beginning.

Hassle of extra payment demands at the end of the project, claiming some sort of extra works

Irregular and constant payment demand

 

Convenience

All construction services under one roof

Approx 36 market trips to procure material and hire contractors

Timelines

Assured Delivery Date promise during Agreement.

Long delays, no communications on delays

Quality

Work supervision by Licensed Engineers, use of Branded materials

No Quality checks, Use of Inferior materials

Warranty

Industry best 1.5years defect liability period