Residential Construction in Indore
We are the most admired and top-notch company for construction in Indore. Our quality of work and long-term enduring projects have been acknowledged by our previous clients in Indore. We obsess on the needs, the preferences, and the budget of the clients to provide them the house of their dreams. Our secret of success lies in our knack to understand client requirements. The requirements not just in terms of design but also material, project specifications, timeline, and budget. Our effective project management expertise allows us to balance them all.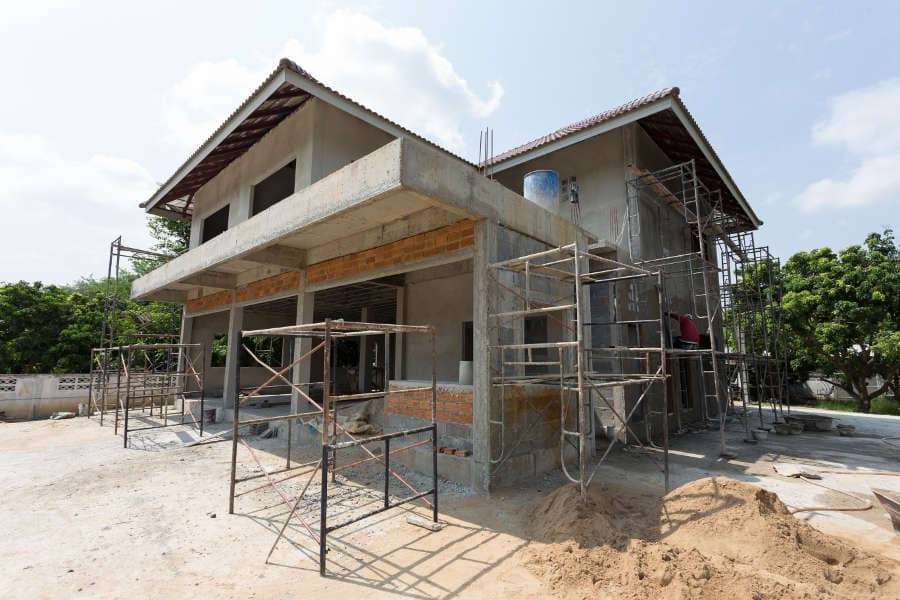 We carry out any and all types of construction work either from the ground up or even to add any number of floors in an existing structure. Skilled architects and designers from our team also assist the client with the aesthetics, and the built. Our team brings along with them rich construction experiences and expertise of working with big names of construction such as Hindustan Construction Company, Shapoorji Pallonji in both Indian as well as overseas projects. As a part of any construction project, we adopt the following steps:
1. Gather client requirements
2. Work on draft plan
3. Plan approval from client
4. Estimation & budgeting & timeline estimation
5. Finalization
6. Payment of advance from client
7. Start of works on site
Want To Build A House? Find Out What It Costs.
Advantages Of Building With Us
Take the first step with Limpid Construction – Best Construction Company in Indore
Limpid Construction Experience
Typical Experience*

No hidden Cost or no surprises in the end
Payment demand by a systematic payment schedule agreed upon in the beginning.

Hassle of extra payment demands at the end of the project, claiming some sort of extra works
Irregular and constant payment demand

All construction services under one roof

Approx 36 market trips to procure material and hire contractors

Assured Delivery Date promise during Agreement.

Long delays, no communications on delays

Work supervision by Licensed Engineers, use of Branded materials

No Quality checks, Use of Inferior materials

Industry best 1.5years defect liability period