Interior Design in Indore
Do you want to decorate your house but are having trouble finding good ideas or the right team to work with?
Our team of interior design in Indore is here to give you a helping hand with a complete focus on your requirements and vision. Our work is centered on the client ideas. Limpid Construction specializes in delivering styles ranging from contemporary, traditional, or classic, minimal and modern interior designs. We strive to make every design unique and stand apart from the others by delivering top-notch outcomes. Our core value of maintaining complete transparency in our processes with our clients helps us to build a greater level of trust and comfort which results in maximum referral from our existing clients.
As a part of any Interior Design service, we adopt the following steps during the project:
1. Gather and assess client requirements
2. Work on a draft plan/ layout
3. Plan/ layout approval from the client
4. Material selection and procurement
5. Project Management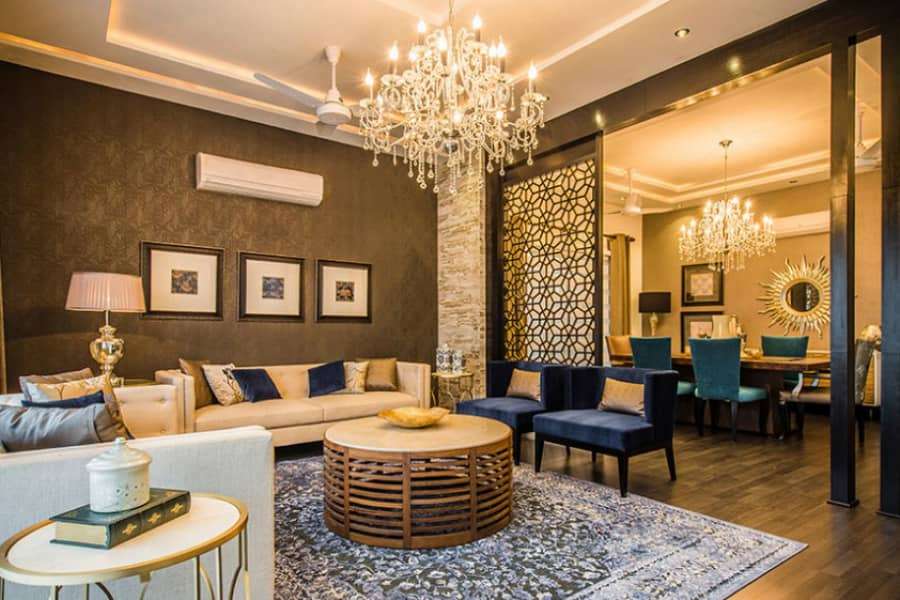 Want To Build A House? Find Out What It Costs.
Advantages Of Building With Us
Take the first step with Limpid Construction – Best Construction Company in Indore
Limpid Construction Experience
Typical Experience*

No hidden Cost or no surprises in the end
Payment demand by a systematic payment schedule agreed upon in the beginning.

Hassle of extra payment demands at the end of the project, claiming some sort of extra works
Irregular and constant payment demand

All construction services under one roof

Approx 36 market trips to procure material and hire contractors

Assured Delivery Date promise during Agreement.

Long delays, no communications on delays

Work supervision by Licensed Engineers, use of Branded materials

No Quality checks, Use of Inferior materials

Industry best 1.5years defect liability period