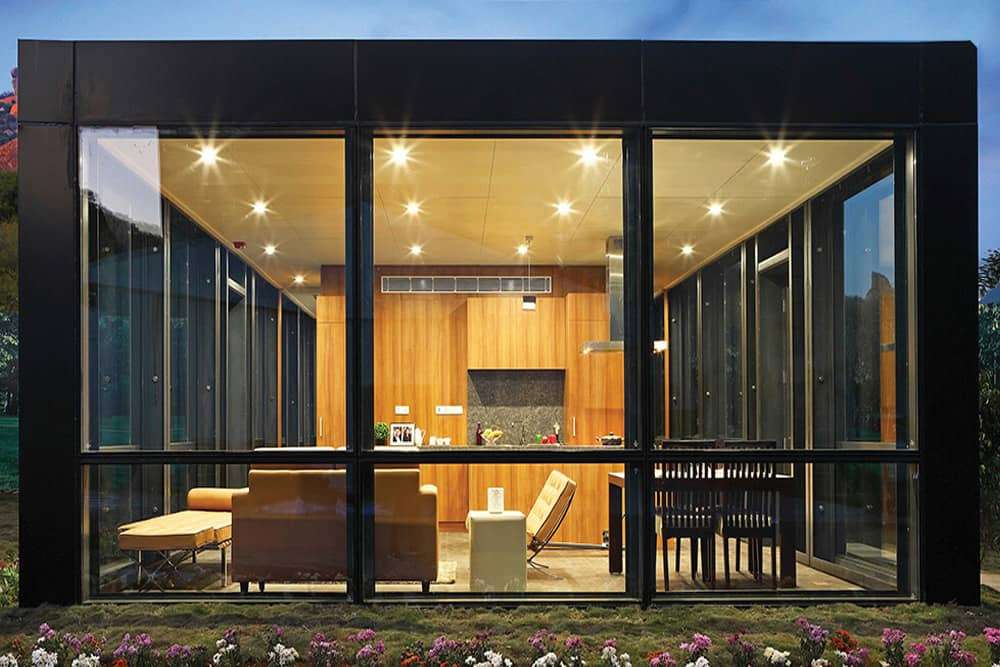 Prefab Construction Indore
Prefab construction has gained a lot of traction and customer attention in the past few years. Such construction practice has been around since many years but it was confined mostly to industrial sheds, factory premises, warehouses, etc. With big players such as TATA Bluescope/Nestin, Sintex Infra having entered the prefab space, this technology is starting to become a household word.
Prefab construction technology is now being used in constructing full fledged homes as well as adding new floors or new rooms inside homes. Prefab construction is also suitable for building club house inside townships and also constructing school buildings, hospitals, etc.
So, what are some advantages of prefab over traditional construction?
The process of construction is extremely fast and easy – Prefab construction involves assembling a lot of manufactured and ready-to-use components. Therefore, just after the designs are finalized and the components are procured, the construction process starts, and depending on the size of the workforce, the speed of construction is determined.
Lightweight – The components of prefab construction are extremely light and can be transported with ease whereas, in traditional construction methods, the rebar/TMT or bricks used are extremely heavy and bulky. The lightweight adds to the fast installation process.
It is non-messy – Traditional construction is very messy and a lot of time, effort, and money go into housekeeping. Whereas, in prefab construction, it is not the case. As discussed earlier, the components are procured directly from factories and require only assembling, therefore there is a lot less requirement for housekeeping.
It does not require water – Water is one of the key ingredients of good quality traditional construction. For any construction activities, a lot of water is required at every stage. Whereas in prefab construction there is a very minimum water requirement.
Cost-effectiveness and Reusability – The components used in prefab construction consist of cement boards, PUF panels, MS frames, etc. Now, all these components are extremely durable and they can also be reused in the future very easy. In fact, the salvage value of these components is far greater than bricks and concrete which are used in traditional construction. Also, the shorter turnaround time of this technique makes it all the more cost-effective.
So, in conclusion, prefab construction is extremely beneficial for someone who is looking to have their dream home built quickly and in a non-messy manner. It is also suitable for people who want to add new rooms without having to go through the headache of traditional construction methods.
We at Limpid Construction, help our clients with prefab construction. We have the necessary team, as well as the expertise to handle projects of any size which suits the clients' requirements as well as their taste.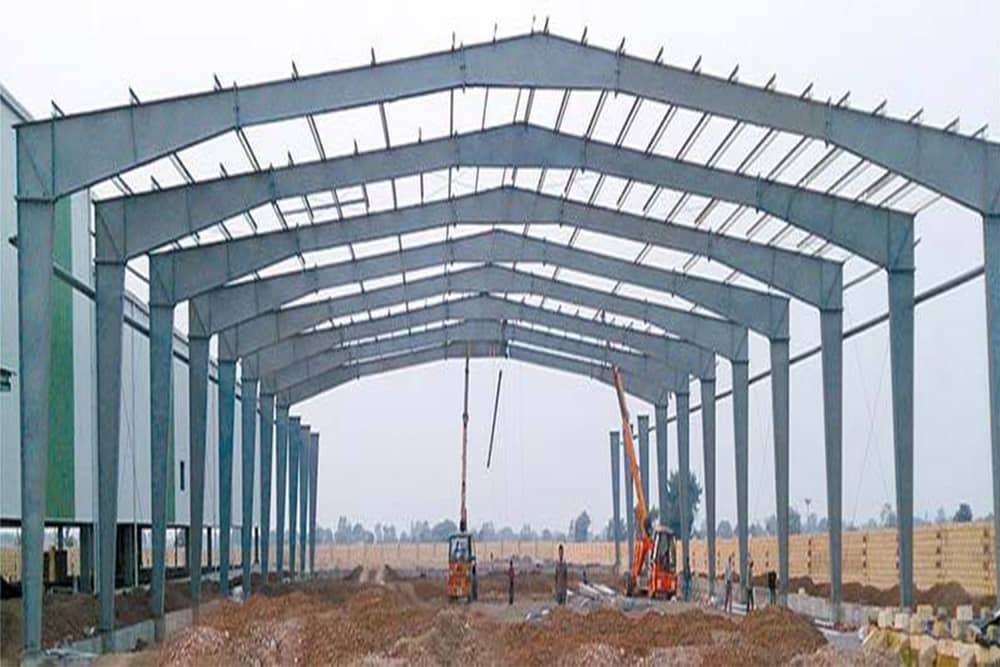 Want To Build A House? Find Out What It Costs.
Advantages Of Building With Us
Take the first step with Limpid Construction – Best Construction Company in Indore
Limpid Construction Experience
Typical Experience*

No hidden Cost or no surprises in the end
Payment demand by a systematic payment schedule agreed upon in the beginning.

Hassle of extra payment demands at the end of the project, claiming some sort of extra works
Irregular and constant payment demand

All construction services under one roof

Approx 36 market trips to procure material and hire contractors

Assured Delivery Date promise during Agreement.

Long delays, no communications on delays

Work supervision by Licensed Engineers, use of Branded materials

No Quality checks, Use of Inferior materials

Industry best 1.5years defect liability period