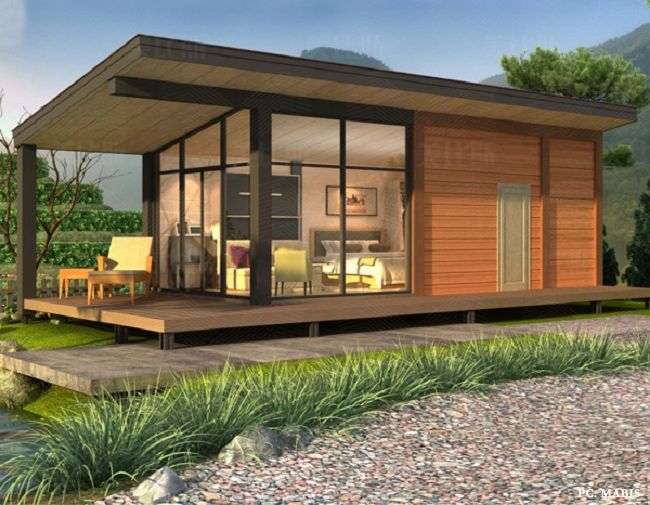 Home Construction Company in Indore
Limpid Construction Consulting (LCC) LLP is founded with the goal to create positive and progressive change in the construction industry by providing end to end Construction services with the highest Quality and Aesthetic standards to our clients.
We manage construction projects from prior to inception through completion to intended use. We are a team of young and dynamic Architects and Engineering professionals who are trained at India's Best Institutes and who possess the required competency to see vast and complex projects through; we bring to our clients the assurance of delivering projects on time, within budget, and to the highest quality standards.
To be the most approachable Construction and Consulting firm, by being the torchbearers of Positive and Progressive change in the Construction Industry in a way to improve standards of – Design, Built, Workmanship, Contracts, Technology; and be responsible for Face Changing Projects- One State, One Country at a time.
Tips & Guide For Your Home
To give owners and clients access to affordable Construction and Project Management services so that they see Limpid Construction as integral to their success. We will anticipate their needs, make their concerns ours and deliver on every commitment we make, by:
Setting up and following well-structured processes.
Creating a network of expert Architects and Engineering professionals, both inside and outside the organization.
Communities will regard us as responsible and responsive. We will promote sound management of resources and adopt a greener path to building projects, better than before.

Affordable
Limpid Construction aims to provide accessible and affordable construction services to every family who wish to build their own home.

Quality Workmanship
Limpid offers construction services of the highest quality and we stand by our work. We offer- Industry best defect liability period of 18 months.

Reliable Experts
All works executed by Limpid Construction is under the supervision of qualified and experienced Engineers. Completely safe.
Great Experiences For Building
ONE CONTRACTOR – ONE STOP SOLUTION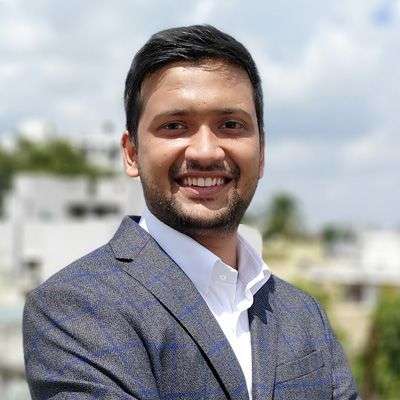 Er. Sagar Sohani
Co-founder & Partner
B.Tech Civil, PGP Construction Management,
NICMAR Pune, 6 Years Construction Experience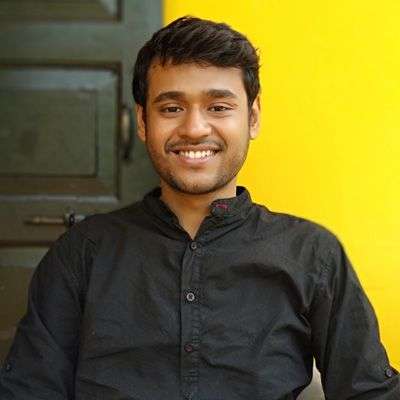 Er. Sarbojit Dutta
Co-founder & Partner
B.Tech Civil, Chartered Engineer
10 Years Construction Experience,
4 Years in Middle East (Dubai)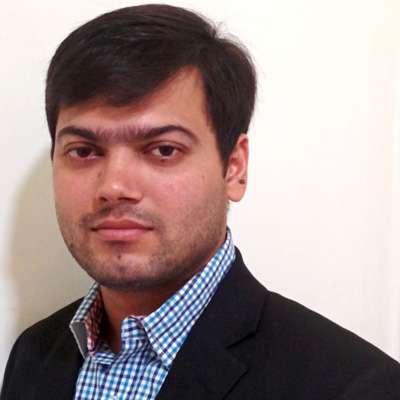 Ar. Umang Agrawal
Chief Architect
B.Arch (NIT Bhopal), M.Sc. Build Environment
Environment Design & Engineering(UCL, UK)
Sustainability & Energy efficiency expert
at UN, having 13 Years of rich Experience