Reading Time:
4
minutes
For most homeowners, home interior design is a high-value investment. Research shows that the majority of Indians who own a house get its interior done just once in their lifetime. That statistic tells a lot about how the decision to renovate is made — very carefully and after extensive research.
Your local carpenter can be a great option to handcraft furniture designs that you'd saved on Pinterest boards, or just visualized in your mind. But with most carpenters, it's easier said than done! Think about it – how many times have you actually got work done by carpenters without umpteen follow-up calls and visits?
If you want an end-to-end, hassle-free experience in designing your home, an established interior design firm like Limpid Construction Consulting- Best Interior Design Company, can be your safest bet. Here are a few reasons why.
Guaranteed Delivery
Picture this – Your home is almost ready, and you've planned a house warming ceremony. It's almost around the corner, but you still haven't got your furniture ready! Not a situation you want to be in, right? Limpid Construction work with a time guarantee & if we exceed it, we pay you rent!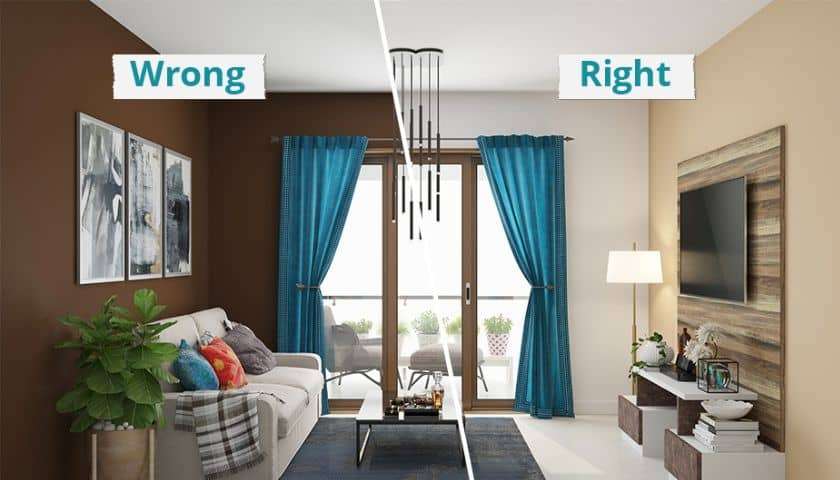 Large Pool of Design Experts
Limpid Construction has a large pool of design experts who can help you create the furniture of your choice. You won't have to rack your brains about space planning, using space-saving furniture, or using the latest trends, colour schemes and materials. You'll also get a professional assessment of your space with proper budget planning before starting any work. These knowledgeable design experts will go the mile to make your space complete in all aspects – functional, aesthetic, safe and good-looking.
(Need a picture here of interior designer man & woman discussing ideas preferably on a drawing)
State-of-the-art Technology
At Limpid Construction, we use the latest design technology and sophisticated softwares to render different furniture ideas with rough conceptual drawings and 3D drawings. This makes it super easy for you to pick or eliminate them. This way you co-create your designs to ensure that you get only the perfect ones for your home.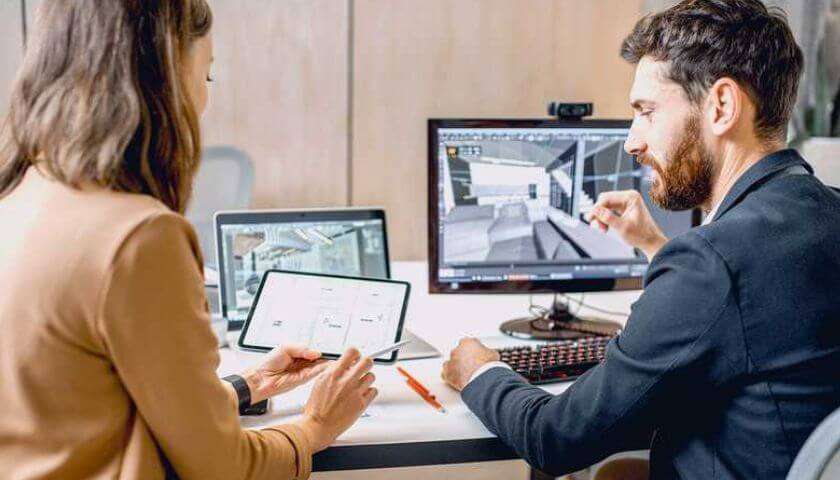 Resource Availability
A carpenter may be a sole operator or a team, but your work will be highly subject to their availability, with no guarantee of timelines. At Limpid Construction, we have a large pool of experienced carpenters on our team. So, we are your single point of contact once we have been awarded the project. And, oh! We do all the leg work for you. No running to shops to buy adhesives, or nails, screws. On an average Limpid Construction saves north of 30 hours of client hours that would have been spent on coordination, purchasing, etc. if we Interior designing work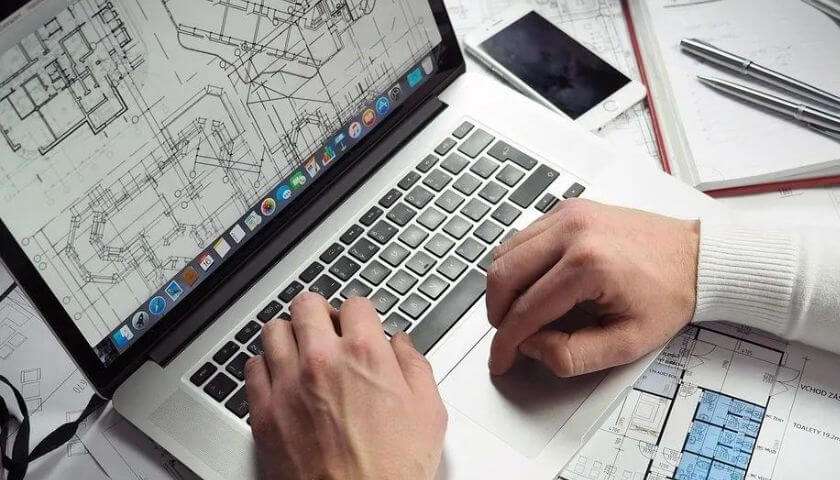 Customized and Efficient Designs
The design philosophy of Limpid Construction takes into consideration your lifestyle, choices, budget, square footage and floor plan. For instance, you can personalize your wardrobe for your specific storage needs, and accessorize it to your taste.
Good Design Practices
Focusing on your home layout, taste & lifestyle of the homeowner.
Creating focal points in each room. As soon as someone enters any room, their eyes should be drawn to such focal points in the room.
Minute attention to the materials used by analyzing the product specs, durability, & longevity.
Hassle-free Experience
Managing and coordinating the entire furniture-making or renovation exercise can use up a lot of your time. Limpid Construction takes this headache away from you with structured processes to handle your furniture build end-to-end.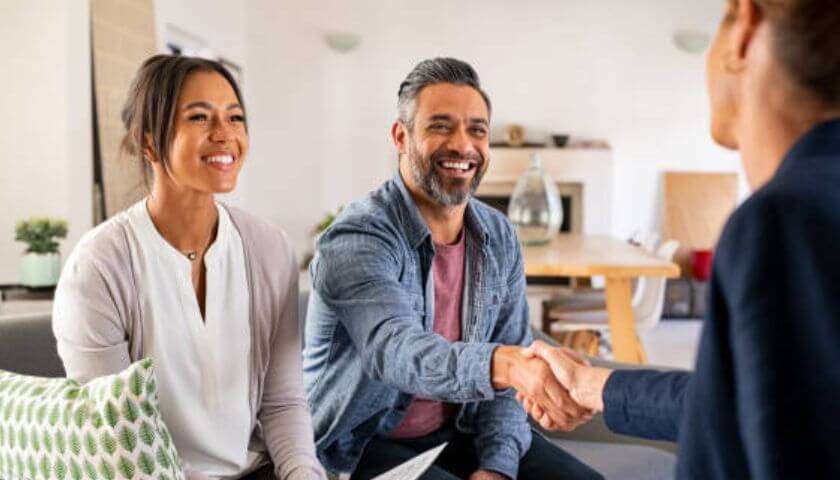 ---
Civil Constructions, Home Interiors & Renovations!
To know more about our team and our services, please click here
To read more of such interesting blogs, please click here