Reading Time:
4
minutes
By the time the nation completes 75 years of its Independence, every family will have a pucca house with water connection, toilet facilities, 24×7 electricity supply, and access ~ Prime Minister Narendra Modi, 2014″
GOI's "Housing for all by 2022" scheme was launched in 2014, and they faced a set target to build 20 million affordable houses by March 2022. Although prefabricated homes and movable structures were there in India since the 16th century from during the rule of Mughal emperor Akbar, prefabricated homes have gained popularity in just the recent years as the government is currently looking for modern construction techniques to achieve its target of Housing for all.
With the whole world coping with the COVID-19 pandemic and its diverse repercussions, and as we sit at home and prepare ourselves to undergo lockdown 3.0, the leaders of various countries, states, and cities find themselves with little choice but to resume all economic activities well before an effective vaccine or treatment for the disease is available. So we must be prepared, as prevention is always better than cure. To facilitate prevention, we need to adopt healthy habits, have a mind for cleanliness, and transform our home spaces to overcome COVID-19 or any such communicable disease in the future.
To be lockdown ready or implement any basic changes and additions to our homes, we require to allow workers to come to our house and execute the works. Now, as social distancing has been the first line of defense against COVID-19, the need of the hour is to reduce the time for onsite works and with reduced workers. This is where prefab and modular construction methodologies become pertinent since prefabricated construction is known for its short delivery period since all the parts are manufactured in factories and they are just assembled onsite. Prefab construction holds much significance in promoting social distancing.
Why Prefab construction or "Pods" in Indore?
Quick in-and-out: The method allows substantial improvement in construction time. Since most of the parts are factory-made, the only job at the site is to assemble all the parts. They also eliminate the need for additional activities such as plastering, electrical wiring, and plumbing as these are done at the factory itself. Less number of workers for very less amount of time for a similar or better-finished product.  It is a win-win.
Higher efficiency, less wastage, and faster construction and hence lower labor costs can bring down the overall cost of buildings substantially. Again, a win-win.
Any additional prefab construction done at home or in the office does not require any special building permissions from any government agencies to start the construction. A very big advantage, since approvals, take a lot of time and costs a lot of money to the clients.
The quality of construction of prefab homes is better than any traditionally built home. Prefab construction uses cutting edge technology and reduces the number of manufacturing defects through strong quality checks at various levels.
It is advisable to use Prefab construction for any home extension project on the rooftop of a house since prefab structures are 15 times lighter than any similarly constructed brick and mortar structure. So, build that gym where you always wanted to work out or create a separate home office or even better, make a fully functional separate room (a 1 room kitchen) with an attached bathroom using prefab construction techniques.
Since Indore home buyers prefer independent homes to flats, prefab construction is the way forward in the Indore Real Estate market.
How prefab construction technology can help you- Today!
A complete finished module for an intended purpose like kitchen and bathroom 'pods' which can be assembled as separate units with complete electrical and plumbing systems can be done using prefab techniques. Also, alternatively, the main structure and outer walls can be constructed using brick and mortar and RCC components and the inside partitioning and interiors can be done with prefab materials. Presently, at home we face a few unique Covid-19 induced requirements, which can be fulfilled as follows:

A Place to Work from Home????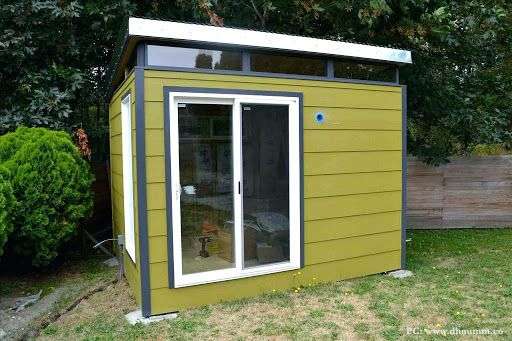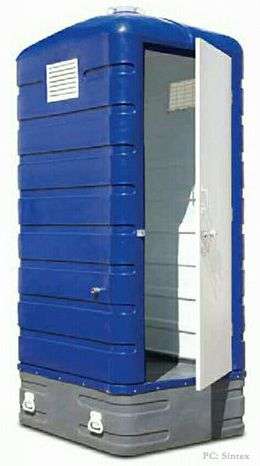 With the continued popularity of prefab construction and its wide range of benefits, it is only a matter of time that homebuyers and homeowners in Indore will adopt prefab construction for civil construction, renovation and interior works in their homes, thus enjoying high quality, cost-effective, faster, and eco-friendly construction.
We at Limpid Construction have adopted prefab construction as a part of our construction techniques in Indore. Would you like to know how we can help?
---
Home Constructions | Renovations | Interiors
To know more about our team and our services, please click here
To read more of such interesting blogs, please click here