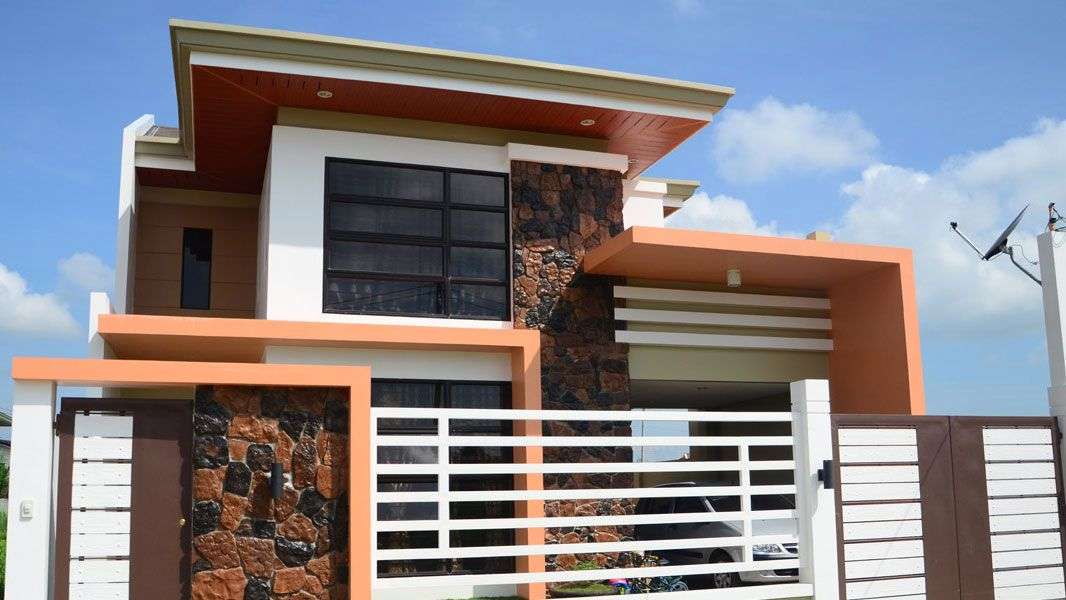 We manage construction projects from prior to inception through completion to intended use. We are a team of young and dynamic Architects and Engineering professionals who are trained at India's Best Institutes and who possess the required competency to see vast and complex projects through; we bring to our clients the assurance of delivering projects on time, within budget, and to the highest quality standards.
Want To Build A House? Find Out What It Costs.
Advantages Of Building With Us
Take the first step with Limpid Construction – Best Construction Company in Indore
Limpid Construction Experience
Typical Experience*

No hidden Cost or no surprises in the end
Payment demand by a systematic payment schedule agreed upon in the beginning.

Hassle of extra payment demands at the end of the project, claiming some sort of extra works
Irregular and constant payment demand

All construction services under one roof

Approx 36 market trips to procure material and hire contractors

Assured Delivery Date promise during Agreement.

Long delays, no communications on delays

Work supervision by Licensed Engineers, use of Branded materials

No Quality checks, Use of Inferior materials

Industry best 1.5years defect liability period
Our Standard Construction Package
Designs & Drawings
2D Floor Plan
2D Elevation
Structural Design
Electrical Drawings
Plumbing Drawings
Basic Furniture Plan
Structure
Steel – Kamdhenu, Moira or equivalent
Aggregates – 20mm & 40mm
Blocks – First Class Burnt Clay Red Bricks
Cement – Coromandel, Birla Chetak or equivalent
Sand for Blockwork & Plastering
RCC Nominal Mix as per design
Ceiling Height – 10 feet
Kitchen
Modular Kitchen in 100% water and termite proof PVC panels.
Ceramic Wall Tiles, 2 feet above kitchen slab – Upto ₹35 per Sqft
Faucet & Accessories – Basic Jaquar/ Essco or equivalent
Kitchen Sink – Stainless Steel Single Sink worth ₹3000
Kitchen Granite 18 mm thick – Upto ₹120 per Sqft
Bathroom
Bathroom Ceramic Wall Tiles with 7 feet height – Upto ₹35/Sqft
Sanitary ware & CP Fittings – Upto ₹30000 per 1000 sqft of construction.
CPVC Pipe – Prince, Astral, Supreme or equivalent
Bathroom Accessories – EWC, Health Faucet, Wash Basin with accessories, 2 in 1 wall mixer, Overhead Shower.
Dr. Fixit or Roff Waterproofing.
Bathroom doors – Water proof and highly durable PVC doors and frames (Sintex, KAKA or equivalent).
Doors & Windows
Main Door – Flush Door With mica finish. Wooden Frame single pattam door thickness of about 30mm
Internal Doors – Flush Door with Laminates.
Windows – Fully Glazed Aluminium windows having mosquito net arrangement (sliding three track powder coated aluminium)
Painting
Interior Painting – JK Putty + Tractor Emulsion (Asian Paints) or equivalent
Exterior Painting – Asian Primer + Ace Exterior Emuslion Paint or equivalent
Flooring
Living and Dining Flooring – Tiles of value upto ₹40 per sqft
Rooms and Kitchen Flooring – Tiles or Granite or Wooden flooring upto ₹40 per sqft
Balcony and Open Areas Flooring – Anti-skid tiles of value upto ₹35 per sqft
Staircase Flooring – Granite or Marble of value upto ₹ 70 per sqft
Parking Tiles – Anti-skid tiles of value upto ₹40 per sqft
Electrical
Wires – Concealed Copper wiring of Anchor or equivalent make
Modular Switches & Sockets – Anchor Roma or equivalent make
Miscellaneous
Overhead Tank – Overhead Tank in HDPE (Sintex or equivalent in double layer) or in-situ tank construction.
Underground Water tank – 4000 litres
Staircase Railing – MS Railing
Parapet wall of 3 feet height